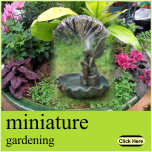 Building ones own home is an experience you will remember forever. There is however, a right way, and a wrong way. I recently completed building
my maiden home which took more time than what we planned. To complete the building process it takes lot of effort and struggle. If every thing goes right, the satisfaction you get is incomparable to any thing under the sun. Here is some useful info that may be helpful in getting that wonderful experience.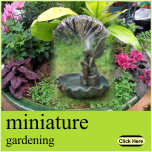 Get the services of the best engineer available working for you. Find that one based on your local contacts and ask the experienced people who have build their homes.
The best way to find the best home building tips is to review home building guides. There are several home building guides available on the internet. When using these guides you will have step by step information on what you need to do to make sure the process goes seamlessly.
A time line is very important. It helps you in keeping the work on time, and in turn, saving you a lot of money. You can save money with a builder as well. Hire him just to handle the day to day activities, instead of hiring the entire contract.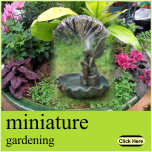 Figuring costs is of course something that you want to think about. Take care of what is your budget, and how much of that will be dedicated to land vs. house etc.
Finally, but not last in importance, is information on securing financing for new home construction. I found this information useful, and I think you will too.