According to the study of Cloud adoption of US Small and Medium Sized Businesses, conducted by Parallels, hosted services for US SMBs having 1 to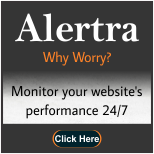 1000 employees is a $9 billion market with $4.9 billion of this spending in hosted infrastructure. In addition, the US SMB opportunities are around $13 billion and the hosted PBX opportunity is expected to be up to $3.9 billion. This is because the hosted PBX is more accessible to the SMB segments.
The organizations without employees (sole proprietors) whose average spending on Web Hosting is just a few dollars a month have constituted for the large volume i.e., 17 million (according to the US Census). This group had only 13% of the web penetration and an average SMB spending was $29 per annual web hosting.
Very small businesses with 1 to 4 employees spend roughly $20 per month and represent the largest group of small business that will need websites in the coming years. But these businesses do not have IT staff so it is critical for providers to make their offerings easy to use. This category is having 50% website penetration and an average small business spending was $225 per annual on web hosting.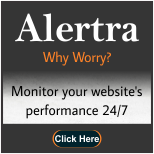 Website penetration ranges from 74 to 85% for the business with 5 – 99 employees and the price per users increase when the size of the organization increase, but average price remains around $50 per month. Coming to the businesses having 100 to 999 employees the amount spent was around $3000 per month.