As known, online advertising is the popular trend today throughout the world. Online display advertising has occupied a greater place in various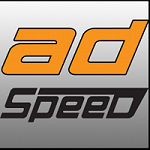 forms of online advertising in the UK. However, a study by comScore, a global leader in measuring digital world, revealed that mobile and video elements have been emerging online ad platforms in the country.
Upon analysis of the online advertising market in June 2011, it was found that about 95.3% of the fixed internet users were exposed to online display advertising. However, in order to reach digital consumers, many advertisers have been incorporating video as an integral part of their marketing strategy.
It was known from the report that there were 33.7 million online video viewers in June 2011 in the country. About 63.1 percent (21.2 million) of them were exposed to online video ads. Though the number of online video viewers was found to remain constant from quarter-to-quarter, the number of people being exposed to online video ads rose 15 percent.
Also, there has been a steady increase in mobile advertising. In June, about 5.4 million smartphone subscribers of UK were found to see ads through a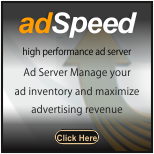 mobile browser or app. It was known from the report that 8% of the smartphone users had seen ads at least once a week and 7.5 percent recalled seeing them almost every day. Individuals aged between 15 and 24 were found to be more likely to be exposed to online video ads and smartphone ads. Advertising through mobile and videos is expected to grow further in the country.