Website-monitoring is important as it monitors, tests and verifies if the end users are able to interact at a website or web application. It ensures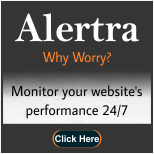 keeping the websites live and working. Website monitoring is mostly used by small businesses because they bring success to the businesses. There is probability that a website can show repeated downtime and slow response time as the traffic increases or there may be errors in coding architecture. Once a website gets a desired ranking on search engines, it is necessary to monitor the website. This can be done by using a remote monitoring service or by a web hosting company in which you are registered.
A website-monitoring service controls and checks various issues that affect the performance of a website.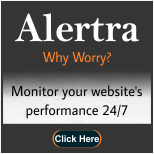 They include problems related to DNS blacklists, load time of the website, server timeout, presence of wrong keywords, images, scripts on the site and all other aspects. It monitors the web server, POP3, SMTP email servers, FTP servers, etc.
A website monitoring service notifies the problems via email, SMS, instant messaging on the company's phone. The benefit of website-monitoring is that it provides immediate notification on the problems of the website. If the problems are known, measures to solve the problems can take place in a short span of time. You don't require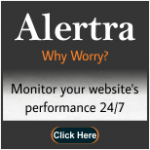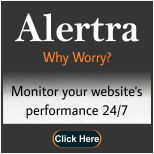 installing any additional software download for monitoring.
Efficient and regular monitoring of your website can improve the website's uptime, functionality and speed of the website. Website monitoring services show you what is happening in your website when you are offline.