In modern business world, having your own website is very important to sell products and services to customers and public, if you are serious in doing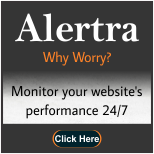 a business. Your company and your commitment are important to make established. However, a corporate website constitutes actually an online profile.
Here are five reasons why having a website for your business is very important:
1) How clients will find you: When you need a product or service, where do you go? Many people turn to a search engine and search for business websites to get the information of products and services they want. Suppose you have a well optimized site, you will appear in your customer relevant searches.
2) Enhances your business's reliability: A website provides a level of trust because it gives business updates so that the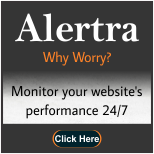 customers can know whether the company is still trading or not. It allows for a much more robust experience for visitors than most other platforms.
3) Helpful to talk with the right audience: Users of Twitter and Face book are interested only on entertainment and they don't like lots of ads, sales messages or with other offers etc. This is why you should not use those sites for promoting your business. The audiences who come to your website are the right one.
4) You can control your data: You need a place online that you own, and you can control the information and data.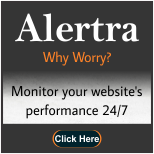 5) You will be recognized: Websites allow you more control over your branding. Companies are all able to control all aspects of a designing a website.
No matter how small or large the website, but they are important for business. The website makes it possible for users to access information pertaining products/services the world over around the clock.