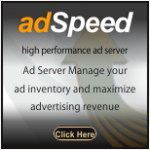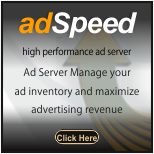 Online marketing is having a variety of mediums through which advertising can be done. Each of them is equally innovative and communicate to the customer in a discrete way. Each one of them has a range of benefits to offer. Various types of online advertising are mentioned below.
Web banners: These are the most common method of advertising through the internet and everyone of us might have come across one of these. These are delivered by an ad server. These have become very prominent over internet these days as they sponsor many of the websites which are free for use. They can also be used in a variety of forms such as frame ads, pop-ups, floating ads, expanding ad, trick banners, interstitial ads. All of these vary with respect to the way they utilize the space on the web page and they interact with the customer.
Search engine marketing: Websites of a company are the major representatives of the company on the world wide web platform. A company website is the major and most reliable source of information regarding the company products and services. Whenever some customer try's to search for a product over internet, the company website should be ranked on top of the search results. This gives more exposure to the company by diverting the traffic on the site. This is done through various search engine optimization techniques.
Social media marketing: Apparently social media has become one of the busiest and most used websites over the internet. People are habituated to use these sites for a prolonged time. Commercial companies have yielded it as their benefit point. As a result, social media sites are proving to be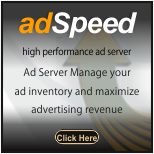 one of the most effective places for advertising. Advertising attracts good amount of traffic and helps in establishing the brands and improving the sales.
Email marketing: This strategy is aimed at coordinating directly with the customer through the use of websites. Certain profiling has to be done while going for this type of marketing in order to collect the email ids of the customers. Often permission has to taken before profiling them for the mails. These stand for long term association and goodwill with the customer.

Related Sources:
Adspeed.com: best ad server